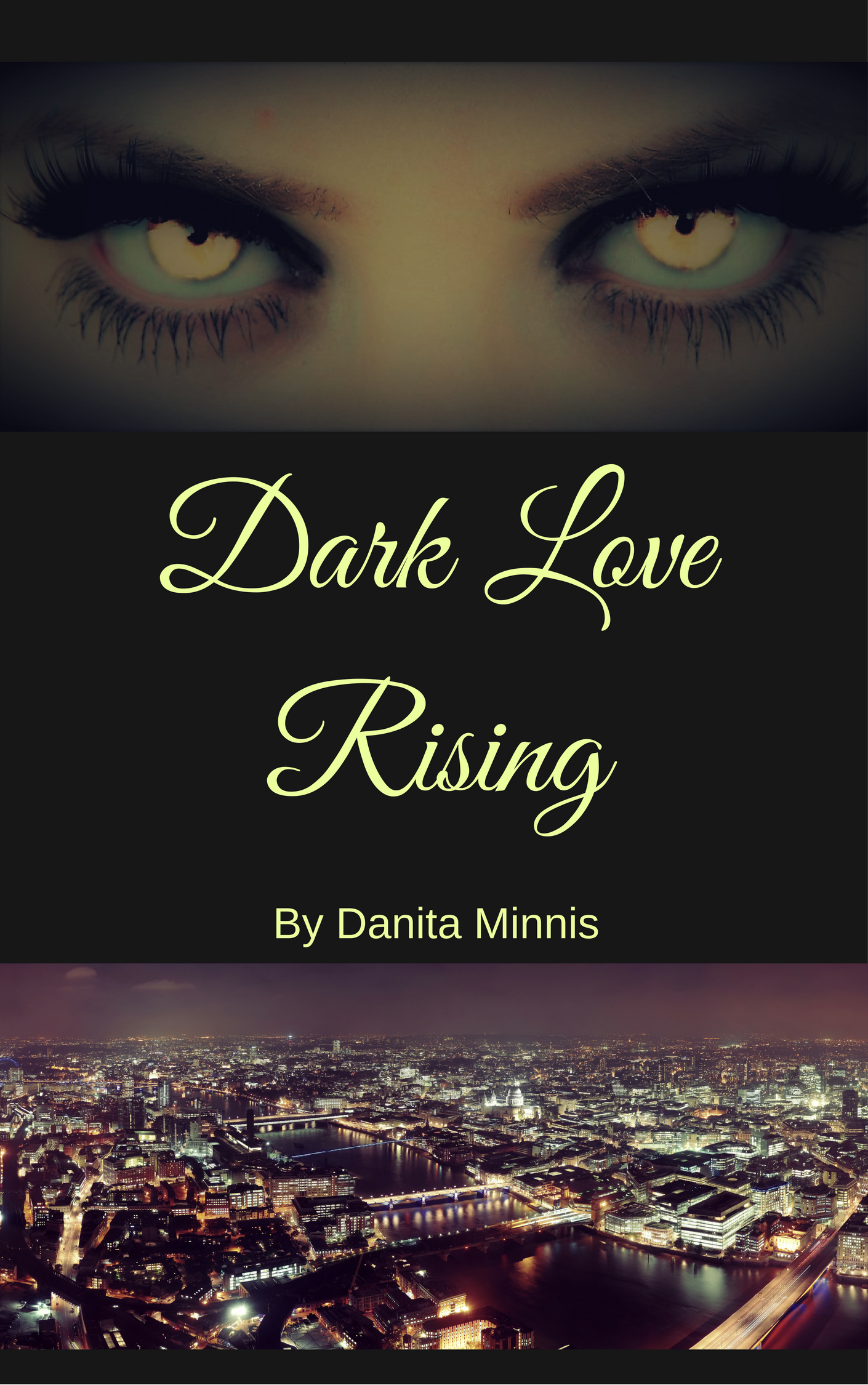 Amazon: http://amzn.to/2koPPHD
Get to know my heroine Layla. She's taking a few questions in the green room. Fresh from the pages of my new paranormal romance Dark Love Rising.
Interview: Layla, Vampire Goddess
Layla, what is your greatest fear? That my sister Tamara will accomplish her goal: to create an army of Dark Ones and conquer the world.
What do you do best? What is the perfect location for this action? I kill Tamara's newborns. With my maker's blood, I am stronger than they will ever be. Location? The world.
What drives you to do the things you do? Long ago, I should have loved, lived a full life and left this earth when it was time. But I was denied my love and my meeting with Anubis, the god of all souls when my maker damned me for all eternity.
When you are introduced to humans, are you happy to meet them?  Your question should be: are they happy to meet me? If they live long enough to consider that thought then, yes, I would say I was happy to meet them. 🙂