http://goddessfishpromotions.blogspot.com/2016/05/excerpt-tour-falling-for-sarah-by-cate.html
Cate will be awarding a $25 Amazon or B/N GC to a randomly drawn winner via rafflecopter during the tour.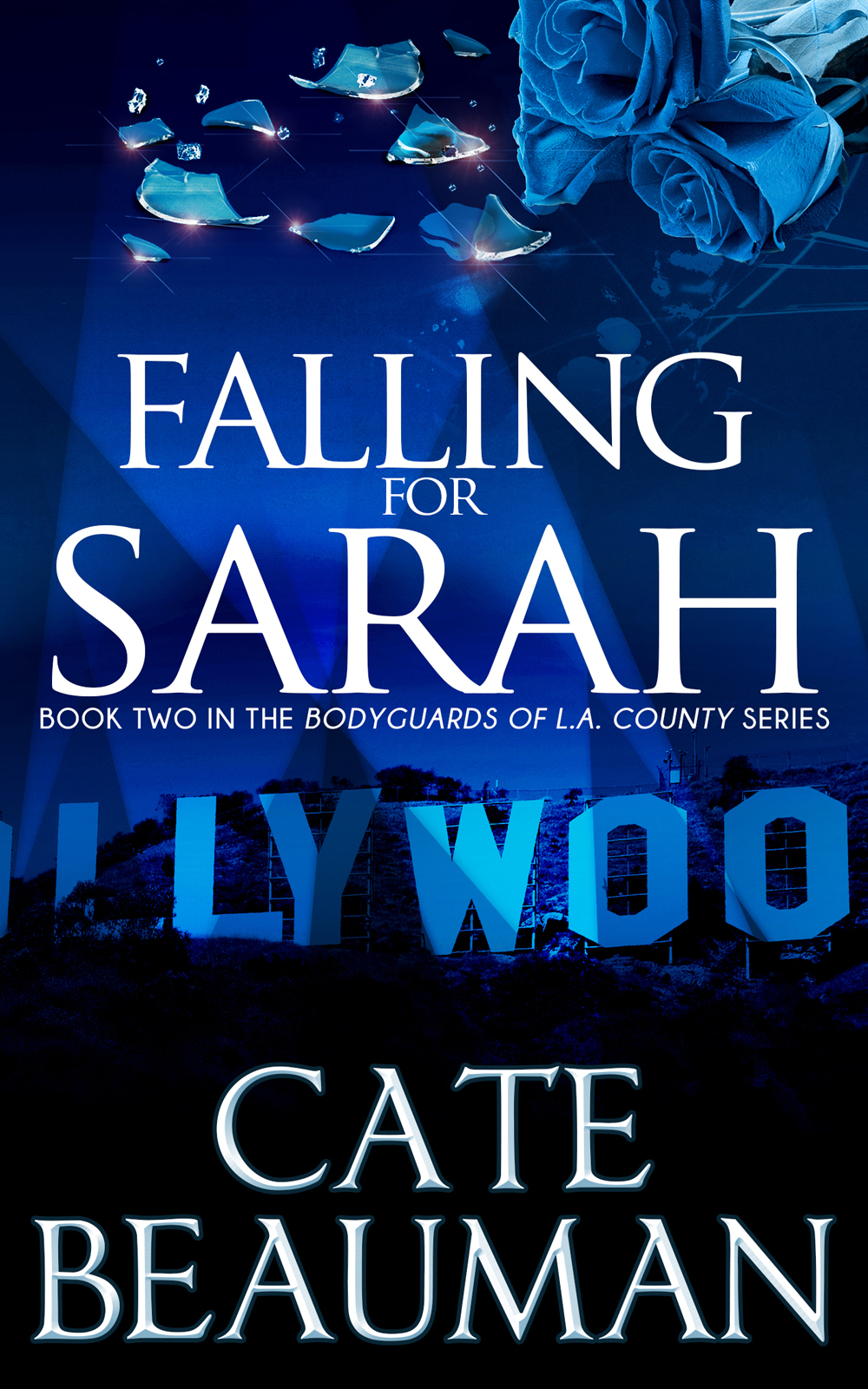 Falling for Sarah
by Cate Beauman
GENRE: Romantic Suspense
BLURB:
Widow Sarah Johnson struggled to pick up the pieces after her life was ripped apart. After two years of grieving, she's found contentment in her thriving business as photographer to Hollywood's A-list and in raising her angel-faced daughter, Kylee… until bodyguard and long-time friend Ethan Cooke changes everything with a searing moonlight kiss.
Sarah's world turns upside down as she struggles with her unexpected attraction to Ethan and the guilt of betraying her husband's memory. But when blue roses and disturbing notes start appearing on her doorstep, she has no choice but to lean on Ethan as he fights to save her from a stalker that won't stop until he has what he prizes most. Continue reading Cate Beauman on Tour: Falling For Sarah